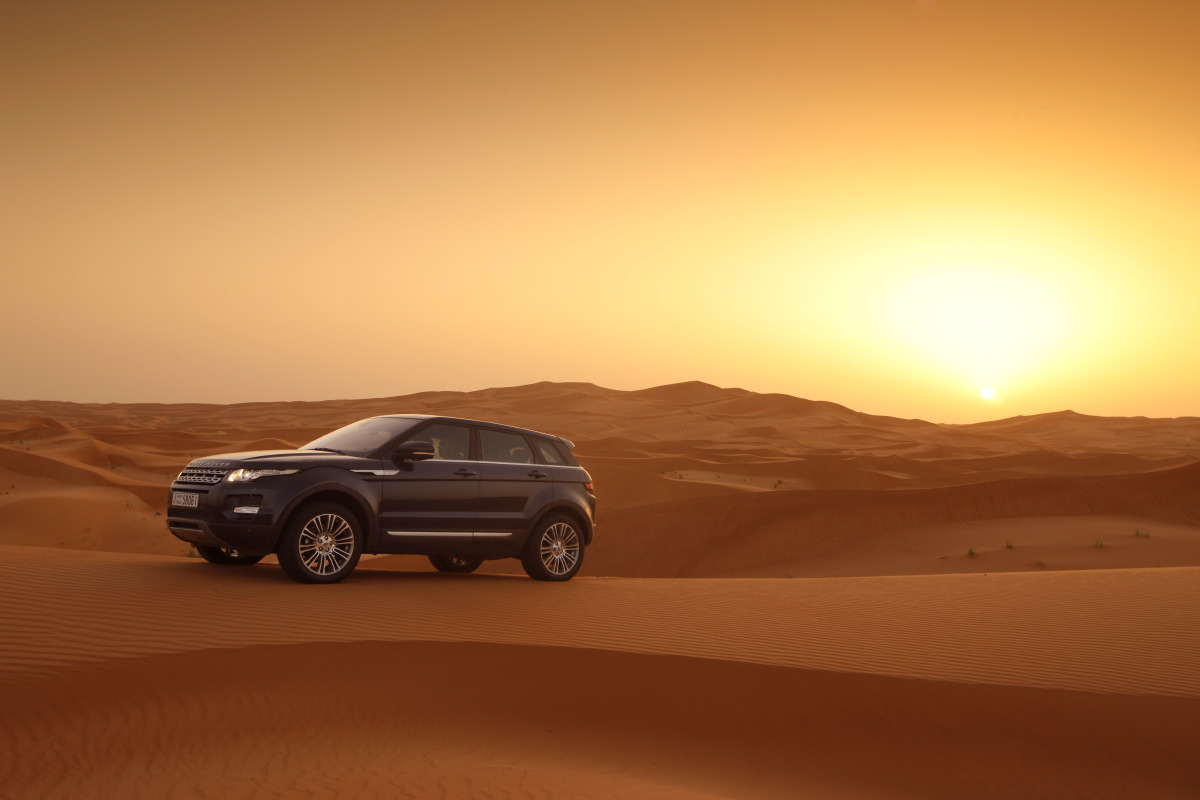 Driving School : Galadari
My Story
Hi and Assalam.u.Alaikum to everyone!
Finally it is my time to write an interesting and terrific story of my experience of gaining a driving license at Al Qusais Branch of GALADARI, the worst ever Institute. I gained on last Saturday after opening the file in January. Long way I went more than expected.
PARKING BY RTA Examiners:
1st:
All parkings were fine except for Parallel where I hit the curb. But in the end, I failed in Garage and Parallel. In Garage, he said, I didn't look back appropriately and checked side mirrors and give indicators. So Always look behind when parking Garage and keep checking your last right wheel with distance to the Curb.
2nd:
I was left with Parallel and Garage, I did the parallel fine but missed the garage this time, again failed.
3rd:
I did the parking fine but being honest forgot to give indicators, he said, look you didn't give indicators, I said, I gave. In the end, I asked, Wallahi it is the 3rd time parking again you would fail me for the same reason. He PASSED!
So now done with Parking.
INTERNAL ASSESSMENT:
1st:
I failed once in the assessment because when I was on T-Junction, the car came suddenly out of parking lot from the right side after I had ensured the road was empty from left and right. But, GALADARI EXAMINER was very rude and proud, he made 14 minor mistakes and 3 immediate FAILS (Hard Luck).
2nd:
After I had spotted from my Instructor, that Internal Examiner named, Safi ullah, is very rude, I decided to go for the test with another internal examiner. A friend of mine had passed with Muhammad Nasir, He is humble, calm, sympathetic and a nice guy. So I decided to choose him. I got tested by him. Out of us 3 all, he appreciated my driving skills and PASSED me.
Suggestion: Go for the said Examiner, he is a nice guy, ask the person who is giving you test date to put his name.
NOW CAME THE BIG DAY, FINAL ROAD TEST:
1ST ROAD TEST:
The examination place was empty with few people, my name was called with An Indian Guy and Syrian Guy.
I paid Salam to him, he didn't reply. He asked the Indian Guy to drive first, he set the car out of parking for him and asked him to go out of Dubai Taxi Corporation (DTC), as he was going out, there was a T-Junction, on which, left side is the entrance to Parking Bay, the guy was nervous, He checked his both shoulders and started to drive, all of a sudden a Van came from his left, Examiner Pushed the brake. Rest of Him was fine.
Then came my turn, he took me to the Parking Bay just in front of the DTC, I drove everywhere fine, He took me to roundabouts, I did fine, then He asked me to overtake where I did fine but forgot to return to the same lane after overtaking. then he asked me to park.
Now Came, Syrian guy, who was very careless and examiner two times intervened to correct him. and he drove more than speed limit
Then he asked him to park. Went inside, Indian Guy and I were expecting, since 1 guy is at least passed, it is either me or him. The computer guy called his name, he failed for the same reason I mentioned above. He congratulated me by saying that It is you now passed because that Syrian guy drove the worst of all of us. But my name announced, I was also FAILED due to not STOPING at a stop line, maybe in the parking bay. Later, that Syrian guy PASSED when I checked his report, there was no mistake reported in his report, neither Minor nor Major. Well, I congratulated him. It was his 3rd time and 1st for both of us who failed.
2ND ROAD TEST:
This time I was only praying that my examiner should be humble and polite, God heard me, and examiner with a beard, may Allah bless him, called my name with one Indian and two of us Pakistanis.
I paid Salam to him, He replied with a Smile, I inquired after him, he said "Alhamdulillah", as we all sat in the car, he wished all of a Good Luck with a Thumb, I was happy to have such a nice examiner.
1st to drive was the indian guy, who was shivering from the very 1st, moving the staring very slow, he drove slow and at a T-Junction, he made sure left side was clear on the right vehicle was near, so he turned left, wiith very low speed and vehicle on right approaching him closely, Examiner accelarated the vehicle.
2nd Came another Pakistani, he was experienced driver and drove all fine and confidently,
3rd I came, I was a bit nervous and did every pre-check, Mirror, Seat Adjustment, I even asked others whether they had put seatbelt, As I reversed from 90 degree parking, a beep noised, Opppsss! I didn't put the seat belt, well, I put it, He said me to drive then, I made a big mistake but in exam not putting the seatbelt counts as a minor mistake, it's upto examiner how he takes it.
I ignored that mistake with a thought that focus on next maneuvers. I did left from T-junction, He made me change lanes, roundabouts, then he took me to Dubai Taxi Corporation, I was feared that how come I made this blunder, anyway, as I parked, we all were about to leave vehicle, he asked all of us to wait.
He checked his tablet, and announced the result for indian guy, he said you are failed and he told him the reason of failure too verbally. to the second guy he said you are passed and to me he also said those charming words, that You are passed. I was like the most happy that day, I said JazakALLAH to him and he smiled.
We all went in the seating place with me most happiest because I didn't drive better this time than previous attempt, but Alhamdulillah, I passed with prayers of my parents and friends. He called out names and result was same as he announced.
Examiner's behavior during test also matters most, it was his behaviour that motivated me and I passed. He was such a nice human being.
my tips :
Main points to new learners:
I prepared well before in advance and noting down all my past mistakes with their records. I would like to share some useful stuff here that I made use of.
Usually people say it is five immediate fails only to care about but when you extract them these are 14, make sure you concentrate on them,